On 7 February, the Election Commission of Nepal (ECN) held the elections for National Assembly (NA), which is the upper house of the bicameral Federal Parliament.
The National Assembly is comprised of 59 members, with eight elected from each of Nepal's seven provinces and three appointed by the President on the recommendation of the Government of Nepal.
Twenty-four NA members including all eight members for Province Number Two were elected unopposed.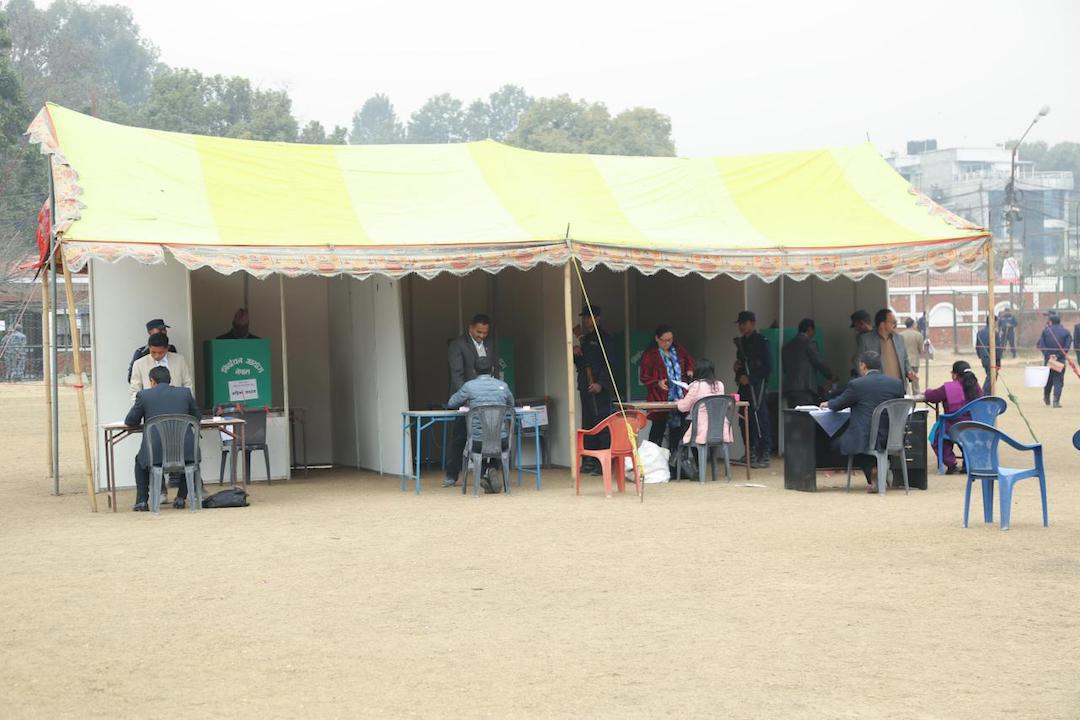 On 13 March, ECN held the presidential elections.
The President and the Vice-President are also elected by an electoral college, this time comprising the members of the Federal Parliament (House of Representatives and National Assembly) and of the Provincial Assemblies.
Vice-presidential elections, originally scheduled for 23 March, were not required, as only one candidate was nominated, and thus elected unopposed.
Together with the three phases of the local elections (in May, June and September 2017), the two phases of Provincial Assembly and House of Representative elections (in November and December 2017), the indirect National Assembly elections and those for the President and Vice-President complete the first cycle of elections held under the new Constitution of Nepal, adopted in September 2015.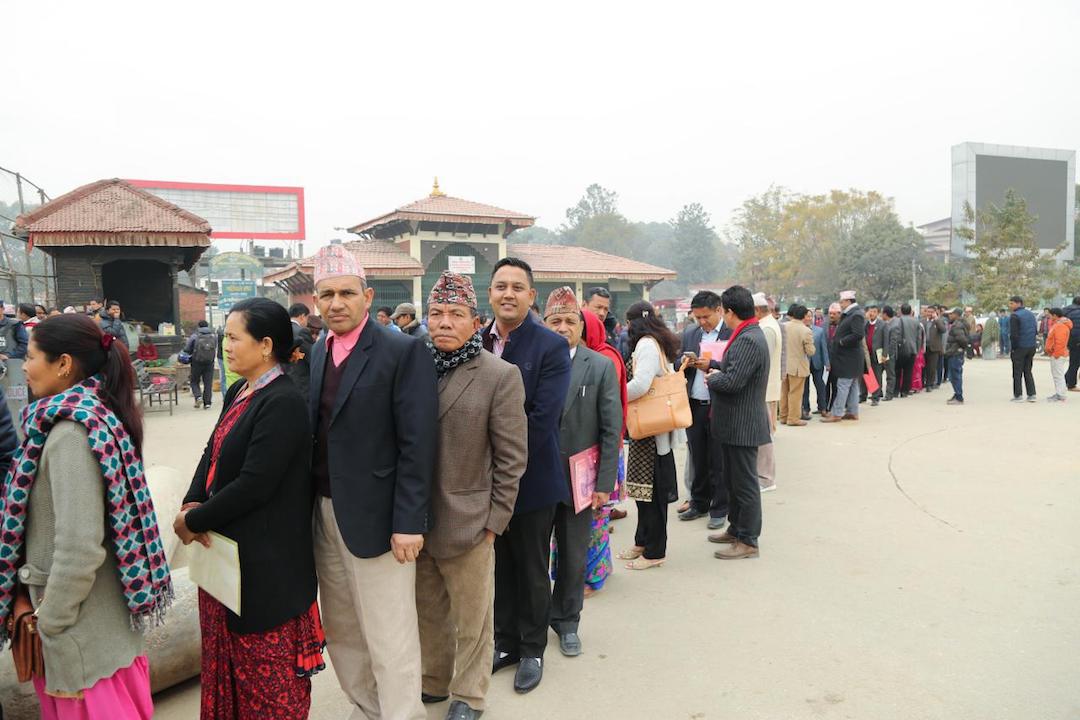 Photo credits: Mr. Pun Dev, Election Commission of Nepal
---
The Electoral Support Project- Phase II (ESP) is a technical assistance initiative which focuses on a long-term institutional and professional capacity development of the Election Commission (ECN) for conducting credible, inclusive and transparent elections. The objectives of the project are 1) to strengthen the capacity of the ECN to function as an independent and credible institution, 2) to allow the conduct of the election cycle in an effective, sustainable, and credible manner, and 3) to increase democratic participation, particularly for under-represented and disadvantaged segments of the Nepali society. ESP is currently funded by EU.