On 7 December 2017, Nepal organized polling for the second phase of the House of Representatives and Provincial Assembly elections, completing all voting for the direct elections required to set up the federal structure of the 2015 Constitution.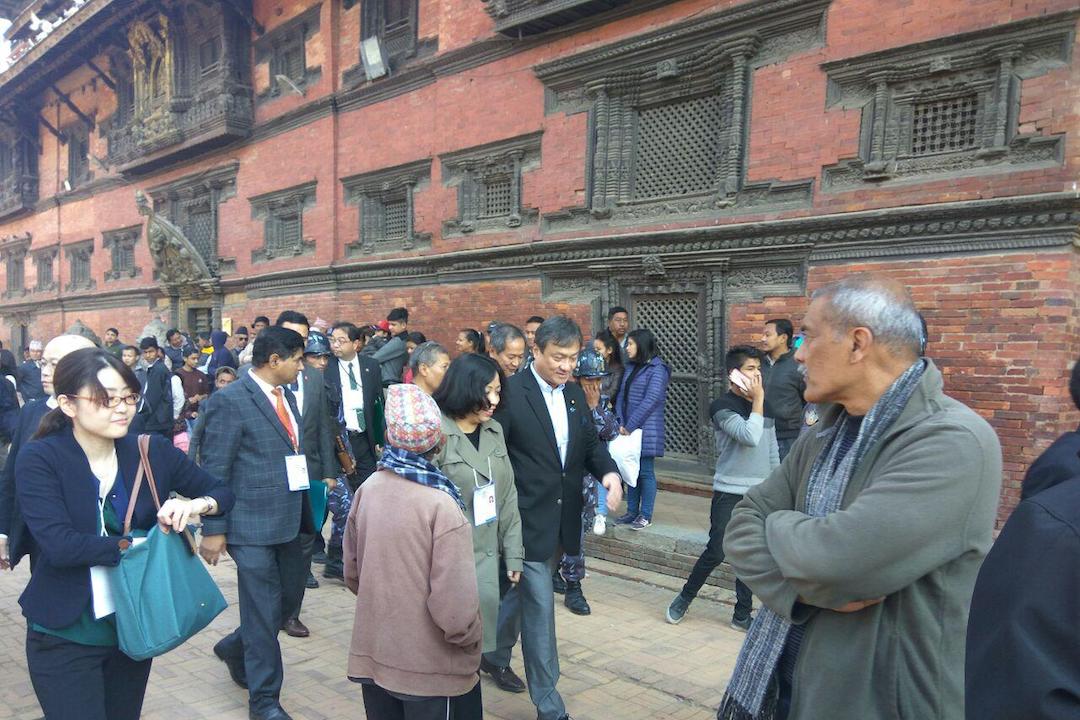 Voters were electing 275 members of the federal parliament and 550 representatives to the assemblies of the seven newly-created provinces. A small number of incidents were reported, but observers described the elections as successful, historic and peaceful. Counting started immediately afterwards and is almost complete. The Election Commission of Nepal has announced the results of all 495 first-past-the-post constituencies – 165 in the House of Representatives and 330 in the seven Provincial Assemblies. Counting for the seats awarded through proportional representation should be finished by 15 December.
Following immediately after the local elections that were conducted from May to September, over 10.6 million voters took part in the two phases on 26 November and 7 December, a turnout of 69 percent of registered voters.
ESP supported the election commission in this process with advisory, technical and operational assistance in agreed thematic areas. The project supported a total of 63 trainings and orientations at the national and level and in all seven provinces for well over 1,500 participants.
They covered election management, accounting and finance, information technology, dispute resolution and electoral security management, as well as voter education and interactions with media professionals. Read more about the trainings here.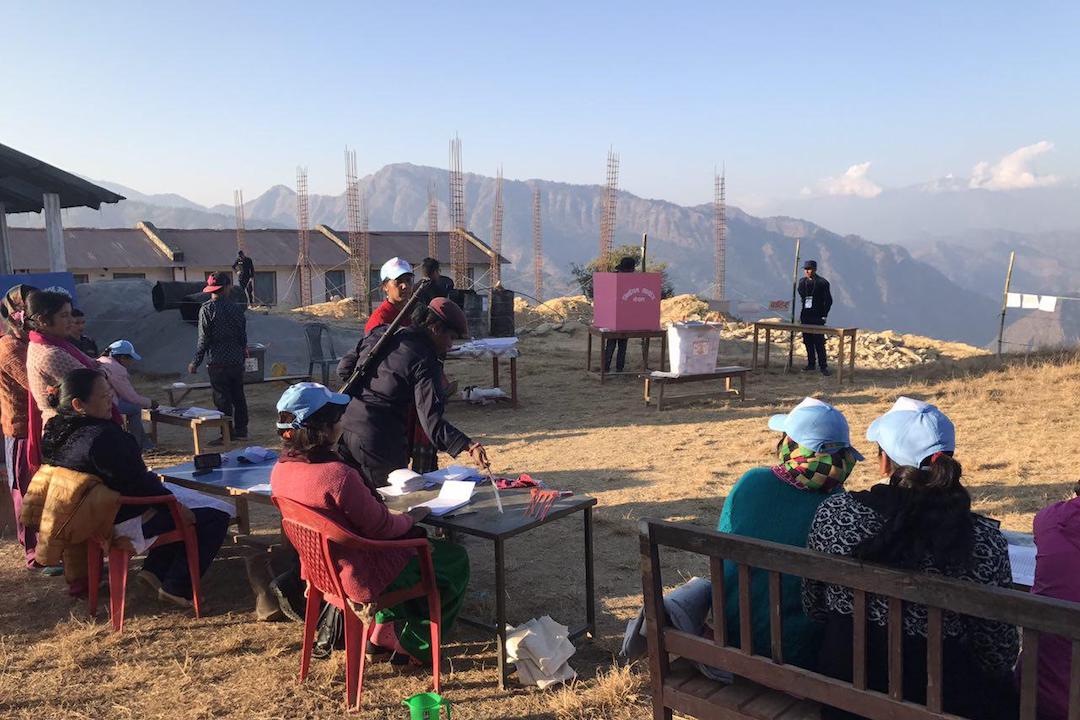 Two of the events specifically were part of the election commission's specific outreach to people with visual and hearing disabilities. On 12 November, the Election Commission of Nepal, together with the National Deaf Federation Nepal (NDFN), organized an interactive training, designed to disseminate critical information about the elections to members of the community of people with hearing disability, for them to be better informed to participate in the electoral process. Read more about this training here.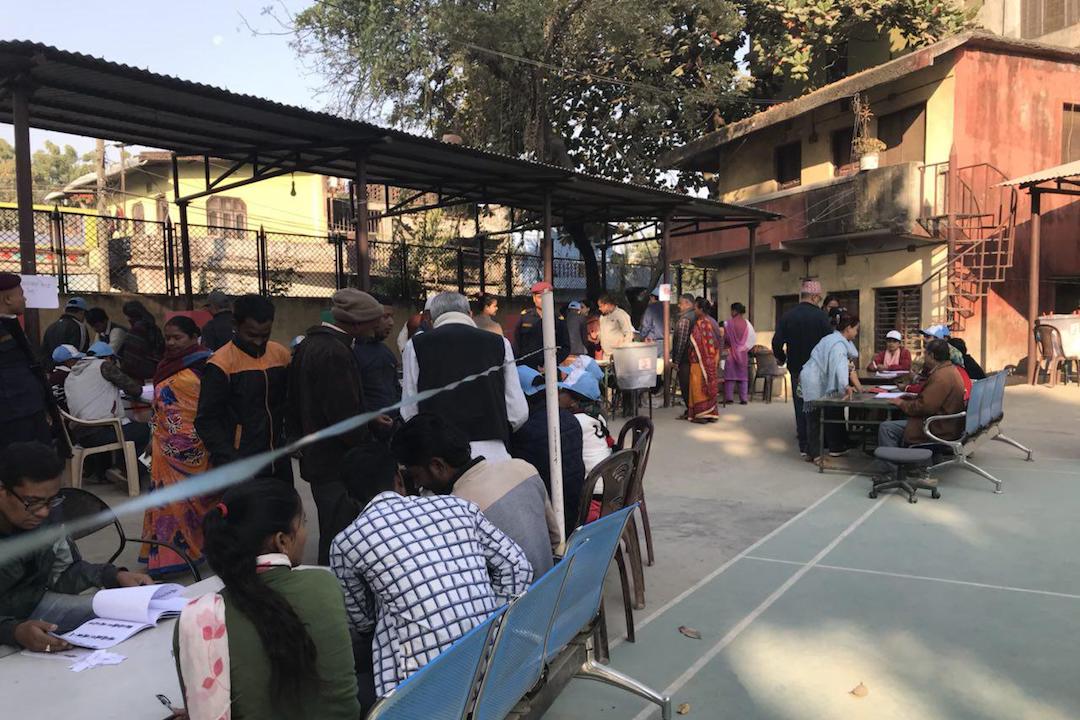 Photo credits: UNDP Nepal
---
The Electoral Support Project- Phase II (ESP) is a technical assistance initiative which focuses on a long-term institutional and professional capacity development of the Election Commission (ECN) for conducting credible, inclusive and transparent elections. The objectives of the project are 1) to strengthen the capacity of the ECN to function as an independent and credible institution, 2) to allow the conduct of the election cycle in an effective, sustainable, and credible manner, and 3) to increase democratic participation, particularly for under-represented and disadvantaged segments of the Nepali society. ESP is currently funded by EU.