The Election Commission Nepal (ECN) successfully conducted polling for the third and final phase of local level elections in Nepal on 18 September 2017.
ECN declared that turnout in this phase was 77 percent of registered voters, the highest among all seven provinces, even though the province was badly affected by the recent rain and floods. There were 2,664,950 voters registered for the local election in the eight districts Province Number 2.
A total of 37,236 candidates are competing for 6,627 positions in 136 local units. Eight candidates were elected unopposed.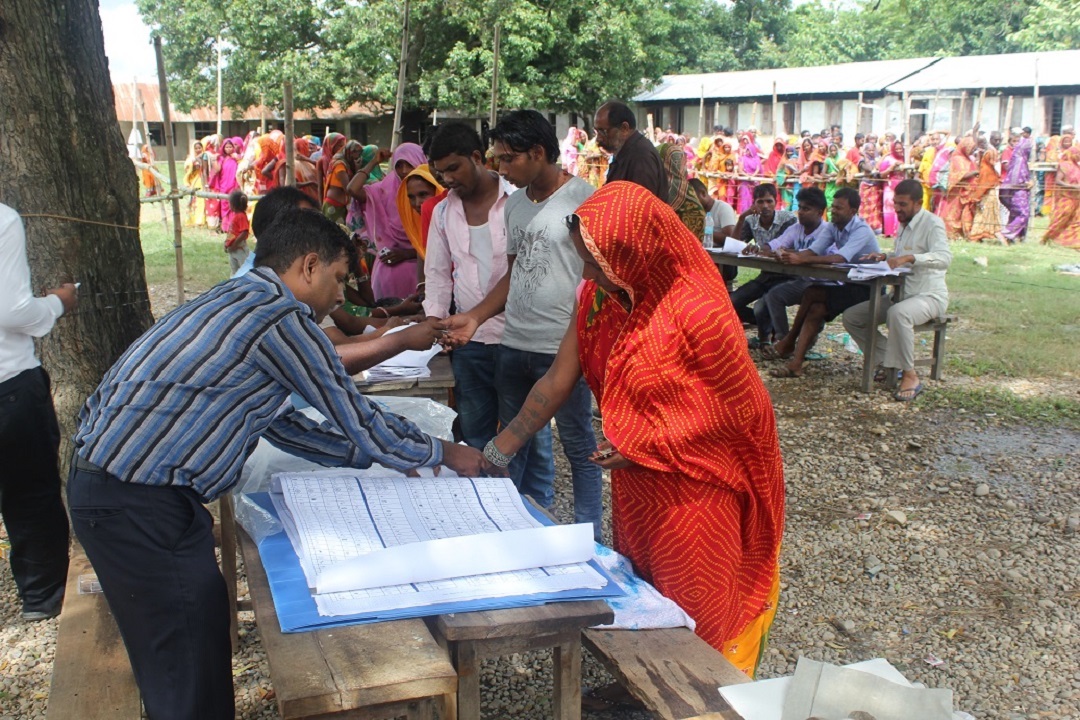 In February 2017, the plan was to hold the local elections on a single day.
Since then, the three phases were introduced in an effort to ensure participation by all political parties.
The last time that the people of Nepal elected their local government representatives was two decades ago.
As well as completing the local elections, ECN is preparing State Assembly and House of Representatives elections.
These are to be held in November and December 2017.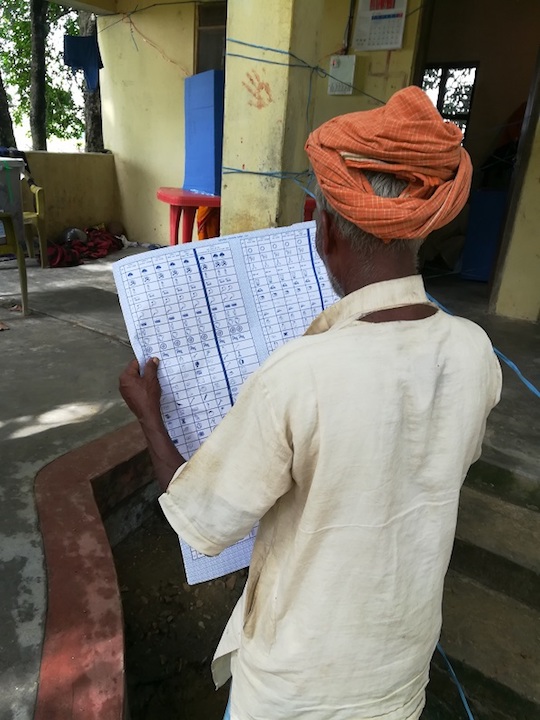 Photo Credits: UNDP Nepal
---
The Electoral Support Project- Phase II (ESP) is a technical assistance initiative which focuses on a long-term institutional and professional capacity development of the Election Commission (ECN) for conducting credible, inclusive and transparent elections. The objectives of the project are 1) to strengthen the capacity of the ECN to function as an independent and credible institution, 2) to allow the conduct of the election cycle in an effective, sustainable, and credible manner, and 3) to increase democratic participation, particularly for under-represented and disadvantaged segments of the Nepali society. ESP is currently funded by EU and Norway.